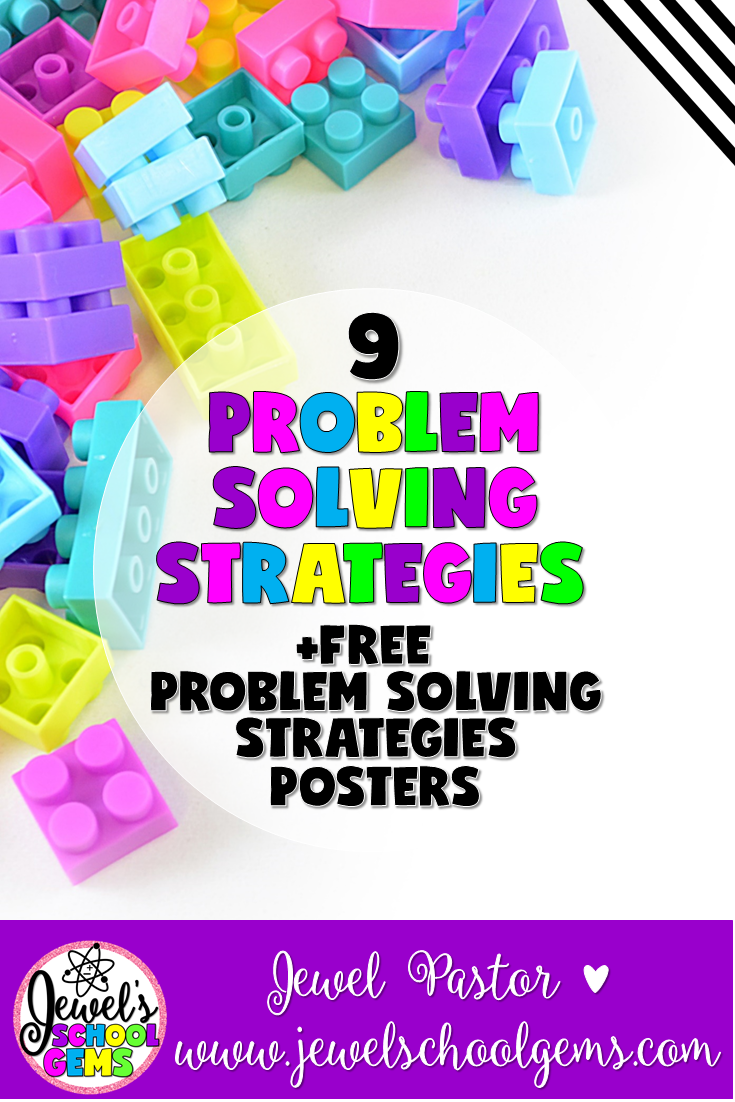 Knowledge of various problem solving strategies for Math is undoubtedly important for students of all ages. Knowing how to find solutions to difficult problems not only gives your kiddos the ability to identify and tackle more complex Math problems, it also gives them the confidence to take on some of the responsibility for their own learning and practice higher levels of thinking.
To help your students become more proficient in solving Math problems, here are nine problem solving strategies you can teach them: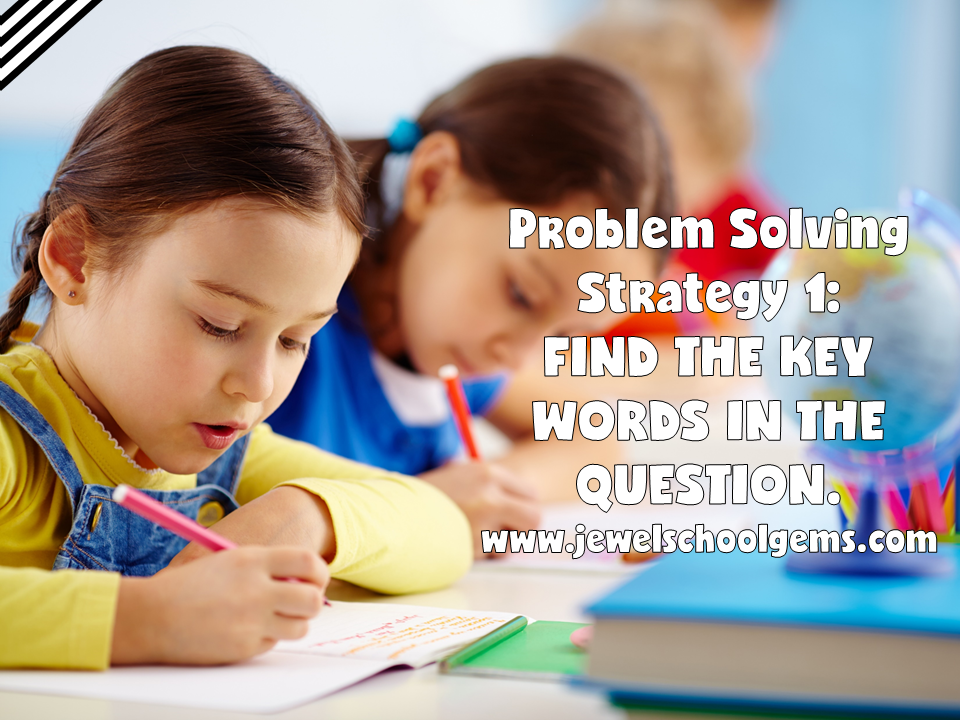 Underline the important words.
Write these words down.
Read them a number of times.
Make sure you know what to do.
Find a similar thing happening over and over again.
See if finding this pattern will help solve the problem.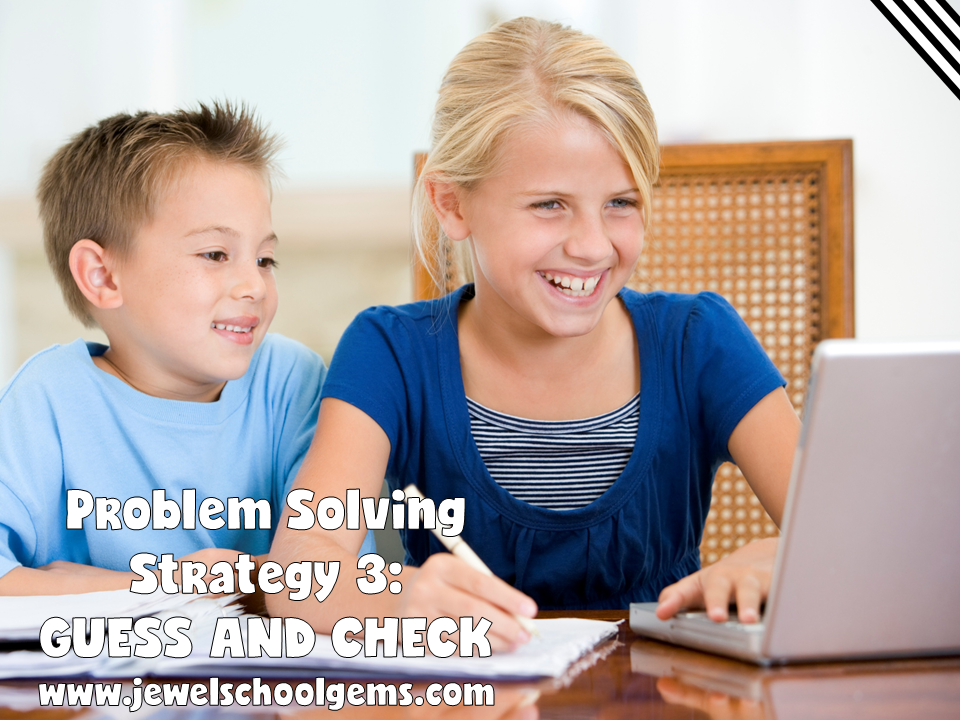 Think of a possible answer.
Try and see if it works.
See if your answer makes sense.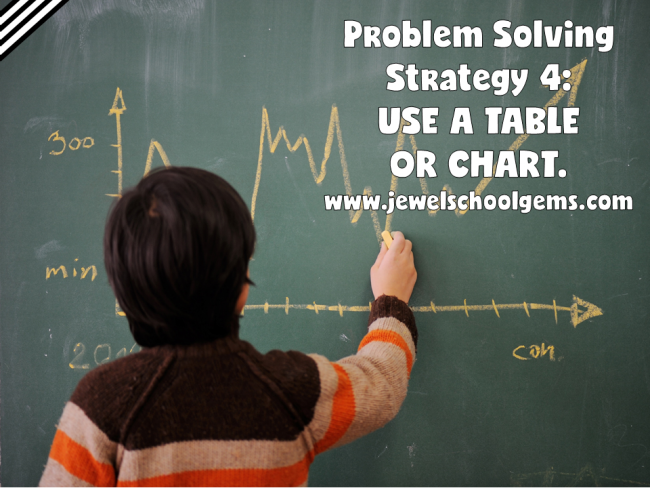 Think if a table or chart can help you.
Try using one to help you see a pattern.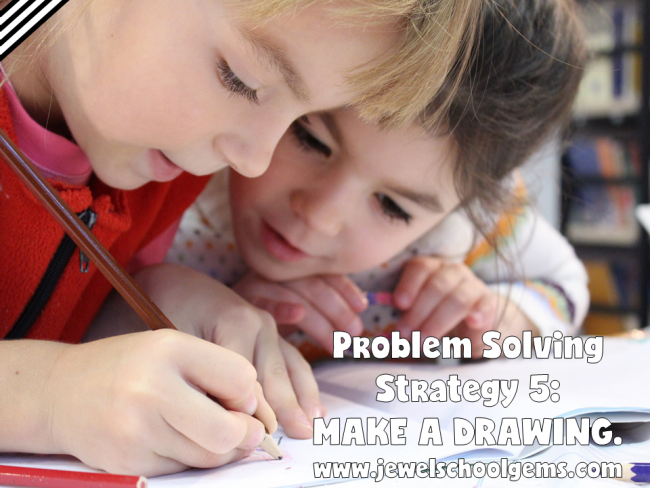 Try drawing the problem in some way.
Sketch a picture that can help you see what needs to be done.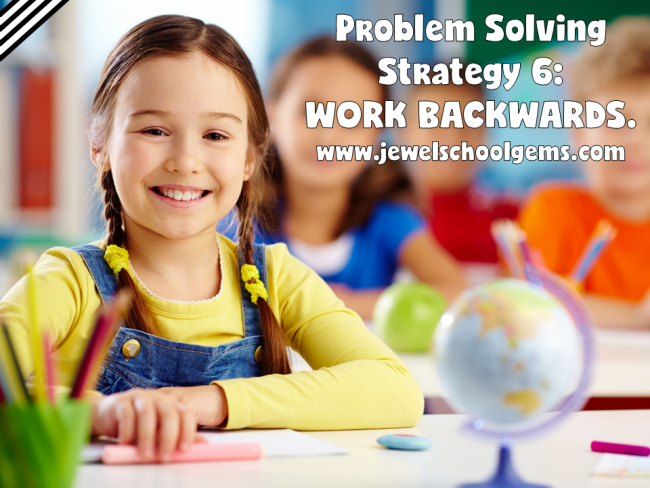 Start at the end of the problem and work your way backwards.
When you do this, see if your answer works.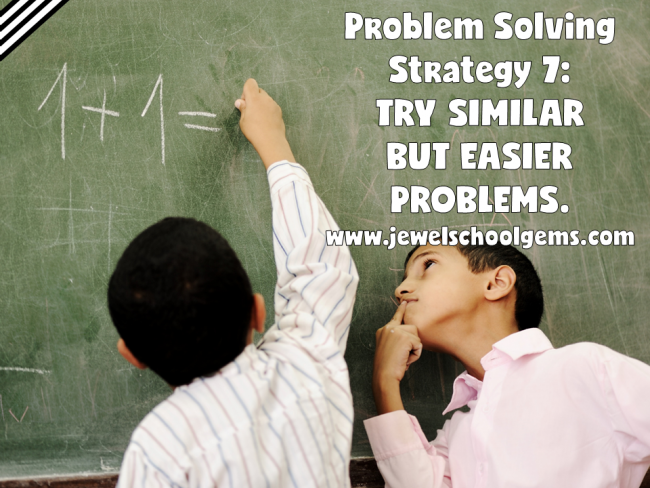 Find out what is the same about the two problems.
Try using the similarity you found to help you solve the harder problem.
Look for a pattern.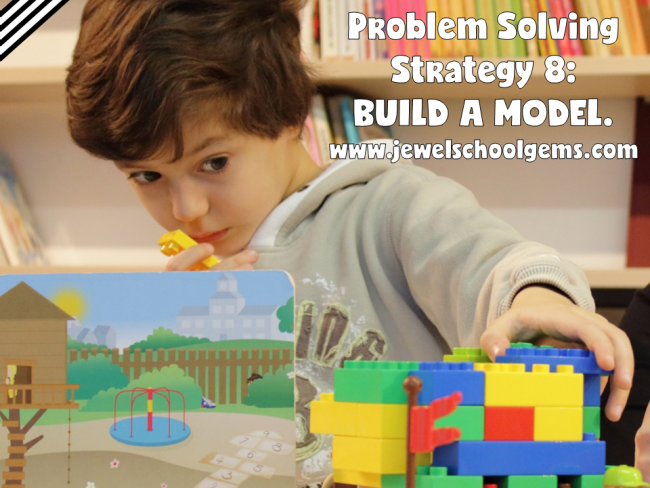 Try creating a model out of paper to help solve the problem.
You can also try using blocks to help you solve the problem.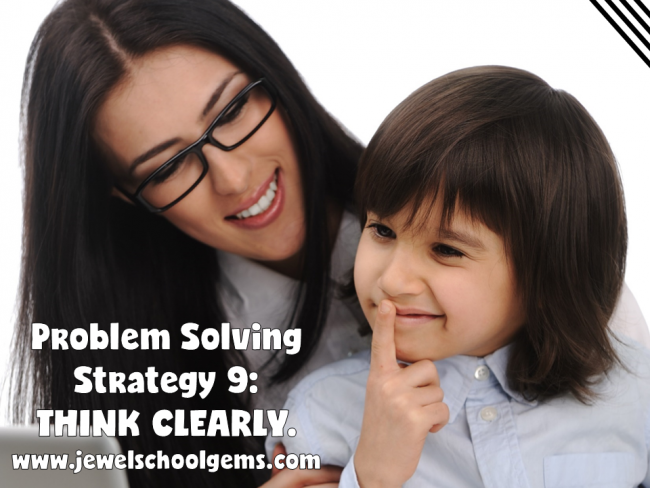 Think about what you already know about the possible answer.
Take note of what the answer must look like.
You can also take note of answers that obviously do not work.
So there you go, my friend. Nine problem solving strategies that will help your students! I actually have these strategies in poster form. Become a Jewel's School Gems subscriber and download these nine problem solving strategies posters for free! Just click on the image below to sign up.
These posters are also a part of my Word Problems resource on Teachers Pay Teachers.