Cards. Flowers. Candy. It's that time of the year again! Yes, you got it right – it's Valentine's Day. Every year, on February 14, people of all walks of life and ages make sure to let their "valentine" know how special they are. As a teacher, I'm pretty sure you had your share of kids making cards or other similar Valentine's Day crafts. This year, why not change things up and try Valentine's Day STEM activities instead? Have your students design and build a mailbox, a love boat, and a rose!
According to Hallmark research, 141 million Valentine's Day cards are exchanged every year, making Valentine's Day the second-most popular greeting-card-giving occasion. That's a lot of cards! You and your students will most probably join the bandwagon, right? This means your class will need a mailbox!
For the first of our Valentine's Day STEM activities, challenge your students to design and build a mailbox using cereal boxes or cardboard, wrapping paper, ribbon, and colored paper. The mailbox must be big enough to hold at least three letters. It must also have a tab that is easy for anyone to open and close. Your students might just surprise you with the different designs that they will come up with.
If you're not too familiar, the Love Boat is an American comedy/drama television series that was set on a luxury passenger cruise ship called S.S. Pacific Princess. The series centers on the ship's captain, a handful of its crew, and several passengers having romantic and hilarious adventures.
For the second of our Valentine's Day STEM activities, challenge your students to design and build a love boat using sponges, skewers, and colored paper. Challenge them to make the boat float for a long time without sinking or toppling over. It will be fun to combine this challenge with a writing component. Ask your students to name their love boat and write about the adventures of its captain, crew, and passengers.
No one would probably disagree that the rose has long been a classic symbol of love and romance. Truth be told, the demand for long-stemmed roses are actually the greatest around Valentine's Day. According to the Society of American Florists, in 2010, an estimated 198 million roses were produced for Valentine's Day alone, with men purchasing about 75 percent of the 110 million roses sold in the United States at this time every year.
For the last of our Valentine's Day STEM activities, why not challenge your students to design and build a rose using egg cartons, pipe cleaners, paint, and glue only? Before doing the STEM activity, you and your students can explore the life cycle of a rose by researching about it, or even better, by trying to grow a rose plant from seeds in your very own classroom weeks before Valentine's so it will be ready before the holiday.
Just like all my other STEM challenges, these Valentine's Day STEM activities contain a note for the teacher, photos of possible finished products, suggested materials, planning and reflection, and vocabulary worksheets. Additionally, for your convenience, I have added ways to modify the challenges, as well as the STEAM links and the Next Generation Science Standards covered.
You can purchase the mailbox, love boat, and rose Valentine's Day STEM activities individually or in a money-saving Valentine's Day STEM activities bundle HERE or on TPT.
Whether you're a rookie or seasoned teacher, it feels good to have several FREE resources within your reach, right? So why not sign up to become a Jewel's School Gems subscriber and have access to my Free Resource Library? Sign up today!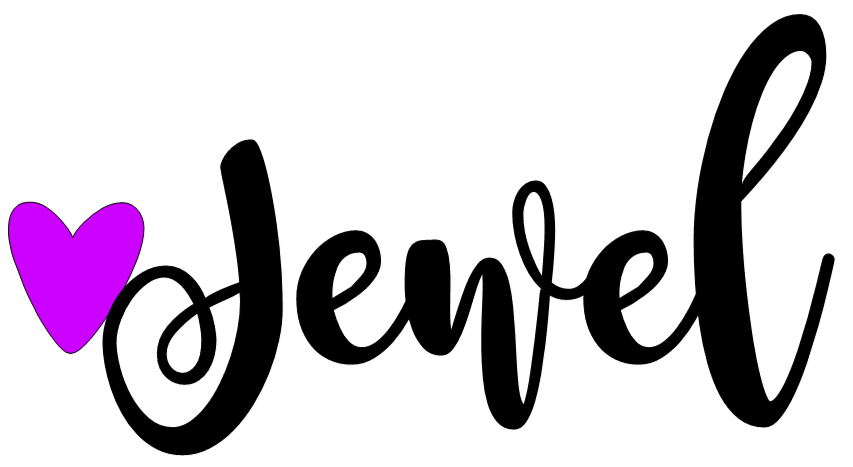 * This post was written and scheduled on December 14, 2018.